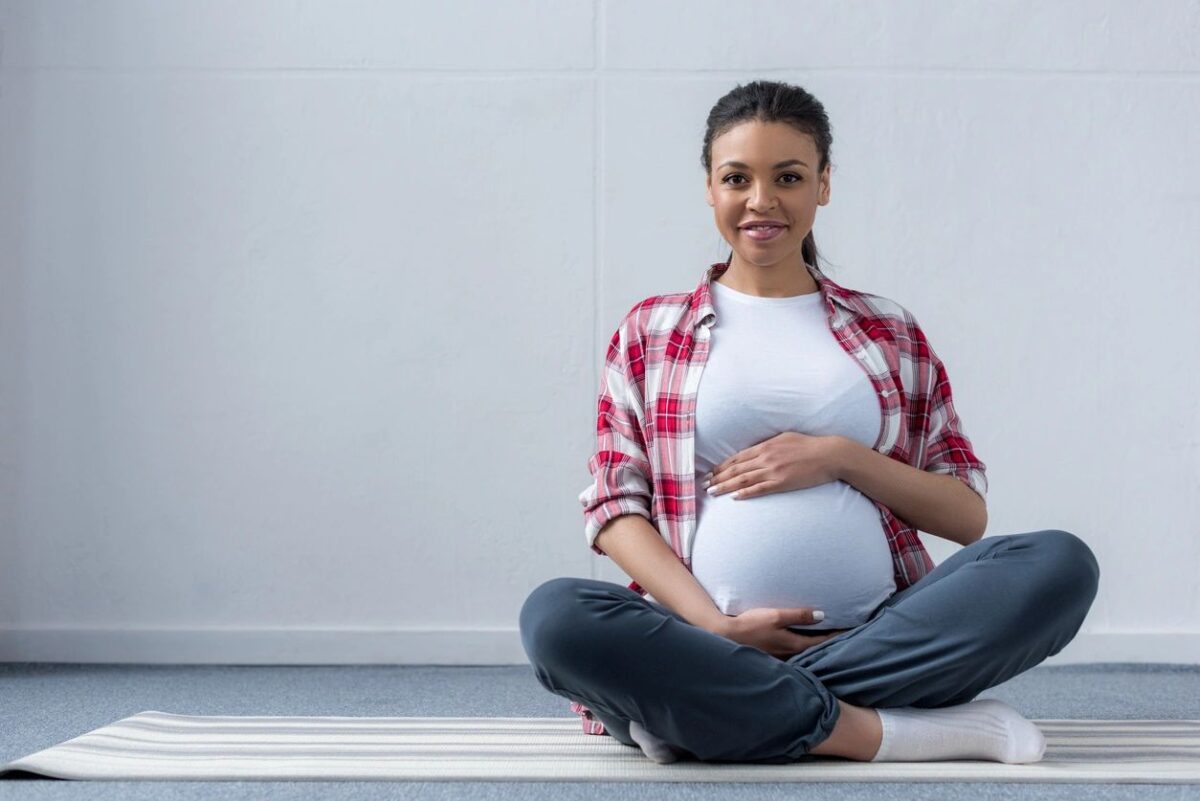 Whether you're a new doula or an established doula – you probably think about how to find new clients. Unlike other businesses, where you can keep the same clients on an ongoing basis, our doula clients only have so many babies, so we have to have new clients all the time.
Here are some of the ideas that might be helpful for you to get doula clients:
Serving as a backup doula for other doulas is a great way to get your name out there as a doula AND as a way to have providers meet you.
Networking with other birthworkers is always a great way. Many doulas say that their first clients have come from other doulas who were booked.
Consistent social media – done genuinely and where your clients are (Instagram, Facebook, TikTok, etc.) as well as focusing on where you are locally – not just following other birth workers.
Sharing in groups, either on social media or other venues, is also helpful. This about the service you can provide for families – advice, sharing resources, and in general being helpful. Then people will reach out to you and share your business contact information when someone asks for a doula.
Networking to meet other small businesses – not just those in the birth field. Examples include hanging with small business alliances, Toastmasters, farmers markets, networking breakfasts – there are so many. Check established organizations or start your own group!
Start a local newsletter and send out information about local events that are of importance to families in your area. Think of this as your resource list in action!
Business cards – seriously, when a doctor wants your contact information after a birth – don't think about scrawling your Instagram handle out.
Hanging your information on physical bulletin boards in various businesses, it doesn't have to be birth information.
Think about doula directories like Meet Your Doula
Join us as we talk about other ways to attract clients in our community!