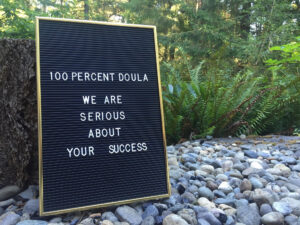 Being a doula is the greatest profession in the world! Our goal is to celebrate the doula profession and to provide a valuable resource for everyone who calls themselves a doula. We strive to blog about relevant doula information and provide top quality resources.
We are devoted to the cause of helping doulas with their business goals. Whether it is providing products, services or training we are always working towards furthering the profession and supporting the wonderfully passionate people who call themselves a doula.
About Robin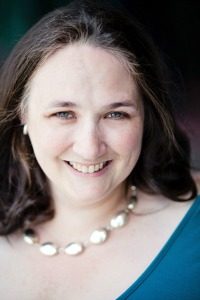 While many things have changed since Robin Elise Weiss Ph.D., MPH, CLC,  AdvCD(DONA), LCCE, FACCE began birth work in 1988, (including the invention of the internet), one thing has remained the same – Robin's commitment to support and mentor new birth professionals has remained strong.
Guided by both her personal experience of raising eight children and her successful professional and academic experiences that include a Ph.D. in Public Health, Robin is uniquely qualified to support folks as they grow their businesses and gain the confidence and skills they need to be successful perinatal professionals through her work at 100% Doula Business Foundations and her podcast at The Birth Geeks.
Robin is also an author, an amazing and dynamic trainer of both doulas and educators, and a recognized leader in maternal-infant care. Robin has served and continues to serve in leadership roles in perinatal organizations locally and on the international level.
Robin brings over 30 years of relevant experience that is directly applicable to people new to the perinatal field.  Her friends describe her as smart, funny and the person to go to when a real, viable solution is needed because Robin makes things happen.
About Alice
Alice teaches many of our courses here as the founder of 100% Doula but is also very involved in her newest venture Supporting Her, Childbirth Class for the Other Half. She was also the creator of the doula products company YourDoulaBag.com and the of the doula business management program YourDoulaBiz.com. She has more than 10 years teaching as a Lamaze Certified Childbirth Educator and working as a birth doula. Alice is clearly passionate about doula work! Alice also loves videos and watch them at videos here.