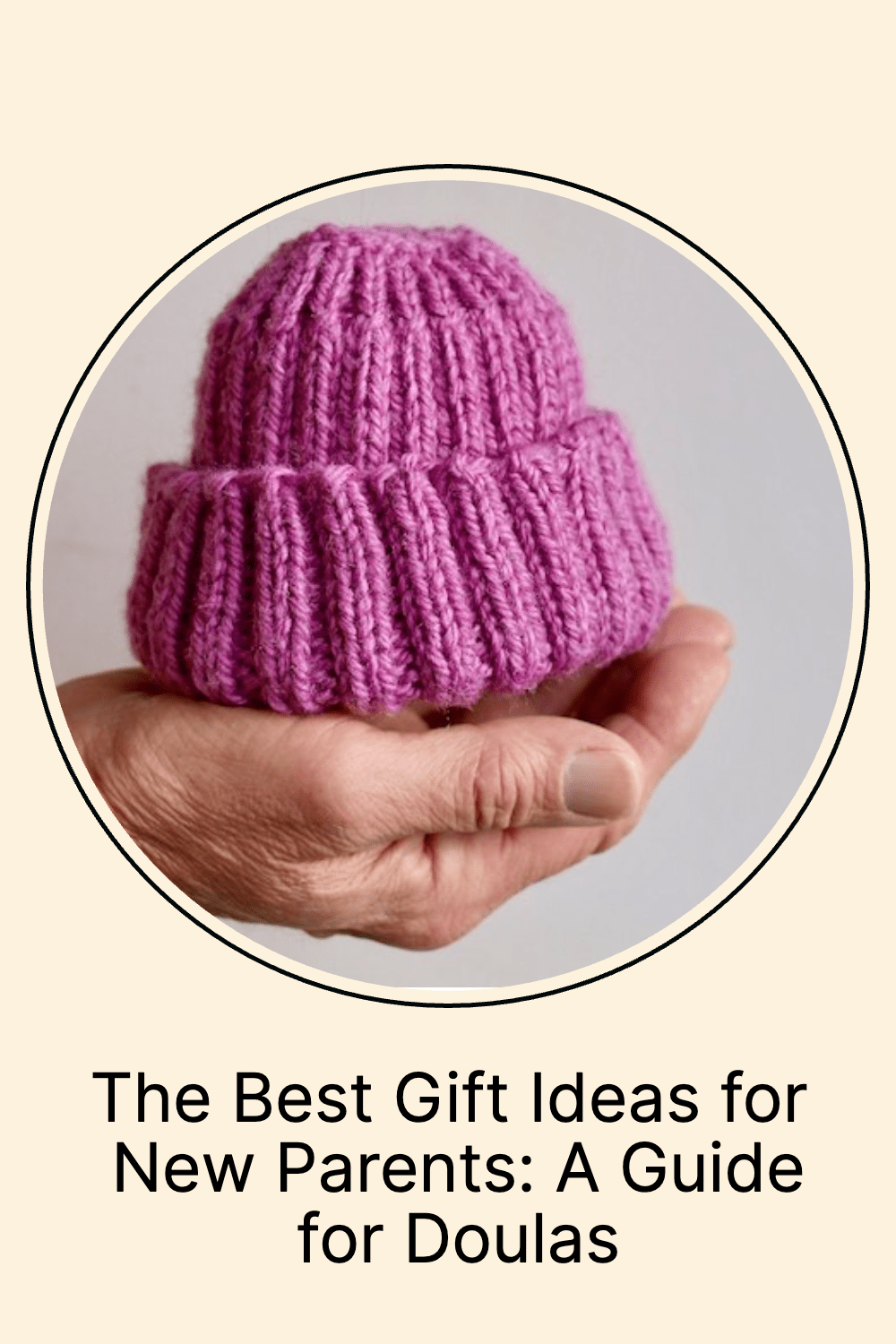 Doulas are caring professionals who offer support to parents during pregnancy, childbirth, and postpartum. They often form close relationships with their clients and like to show their appreciation with gifts after the birth or after the postpartum doula contract has ended.
One of the most popular gifts that doulas give is meals. It's a thoughtful way to help new parents who are often exhausted and busy caring for their newborn. Here are some delicious meal ideas from MealTrain.com that doulas can prepare for their clients:
Lasagne
Pizza
Chicken pot pie
Enchiladas
Tacos
These meals are easy to reheat, tasty, and can feed a family for a few meals. And they are the top meals prepared for people.
Doula Hillary Melchiors, of the Doula Group of Evansville, talks about scheduling her postpartum visit and having them preheat the oven before she arrives. When she gets there, she pops in a lasagne. It cooks while she finishes the postpartum visit. The timer goes off and she finishes up, leaving the family to have a hot meal.
In addition to meals, doulas may also choose to give practical gifts that help new parents navigate the challenges of early parenthood. Here are some examples:
Breastfeeding supplies: Nursing pillows or breast pumps can be a huge help to new moms who are struggling with breastfeeding.
Baby gear: Carriers, strollers, or diaper bags are also useful for parents who need to carry their little ones around.
Postpartum care supplies: Sitz baths or herbal teas can help ease any physical discomfort that new moms may experience.
Personalized items: one-piece outfits with the doula business logo, the baby's name as a piece of wall art, etc.
Many doulas will craft things for the clients. This can be things like the crocheted baby hats I make for my client, or other fun things for their babies.
It's important for doulas to keep in mind that there may be financial implications and tax needs to consider when choosing gifts. Gifts over a certain value may be subject to gift taxes, so it's best to consult with a tax professional to make sure everything is above board.
To avoid any surprises, doulas should budget for gifts in advance. This way, they can show their appreciation without any financial stress. By giving thoughtful and practical gifts, doulas can show their clients how much they care and help them during this special time in their lives.