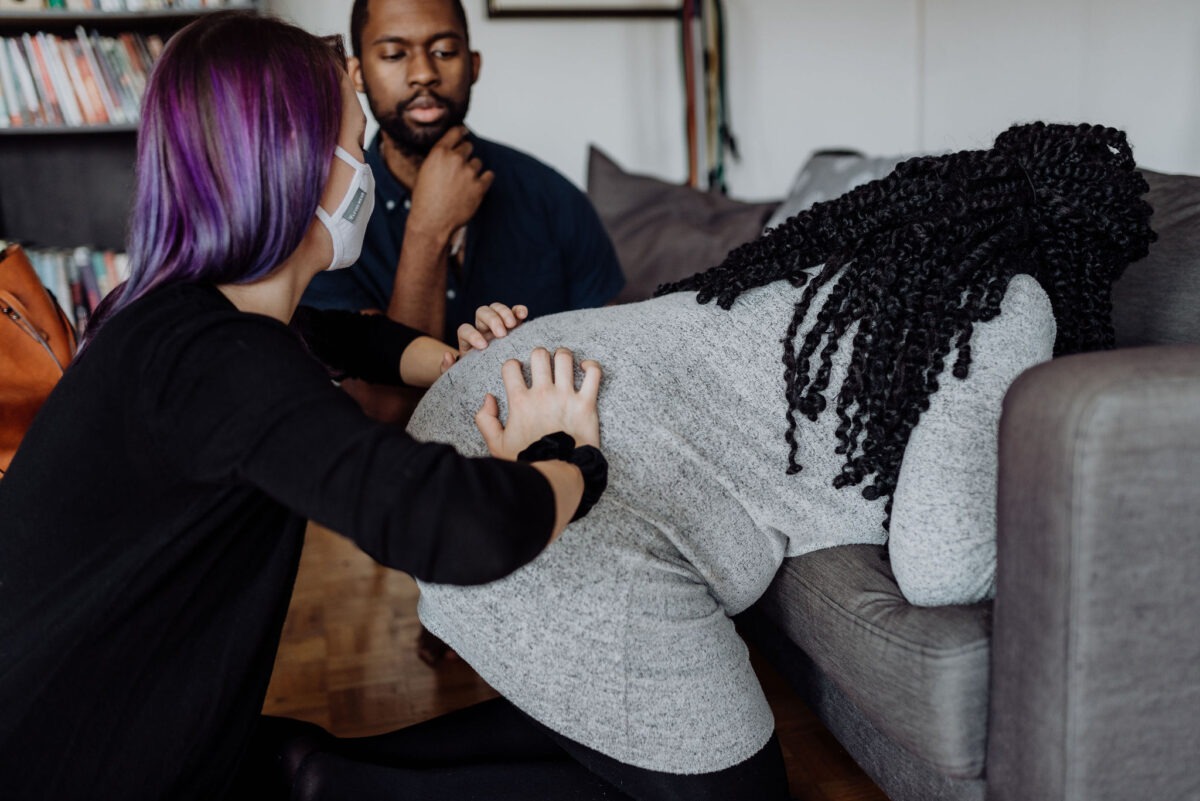 Websites to Help Doulas with Images, Videos, and Graphics 
There are a lot of reasons that doulas need to have images. Maybe use them on websites or on your social media or even in presentations. The problem is there are a lot of really expensive websites out there to sell you a single photo for a large sum of money. Most doulas do not make enough money to be able to afford a single image for that cost. There have been a lot of new items coming online to allow us to use high-quality photos for our presentations and websites. I'm going to give you a tour of some of my favorites.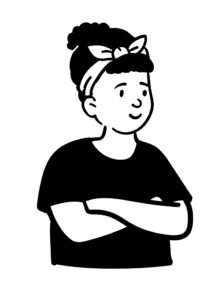 Unsplash
 If you have not yet found Unsplash, you are really missing out. They have a lot of very high-quality images for free. There are not a ton of images surrounding pregnancy and birth, but I am seeing that number rise. In recent years they have added the ability to filter via the orientation of the photo which has been very helpful. I also got a lot of benefits by searching using other people's suggested lists.  you will find a number of really great images of nature and infants and desks. Check it out at Unsplash.com
Open Peeps
Open peeps is another free source. This one is for graphics that can be black and white or color eyes. They have some that you can just download that have already been created but if you have the technical skills, you can download all of their assets and mix and match for over half a million variations. Find them at Openpeeps.com
Lem & June
This website is a few years old now and they have amazing pregnancy and postpartum photos. They also have a selection of photos that are more geared toward pictures of images related. Hello, peri bottle! This is actually their specialty unlike some of the other programs. You can purchase their images all a cart or purchase a membership for unlimited downloads. I would suggest joining their email list because frequently they send a free image out with the newsletter. Sign up at lemandjune.com
Canva
Canva has been around for quite a while now. People have been well-versed in the ability to use this to create various products from images for social media all the way to workbook manuals for clients. They do have a robust free section for images but for a monthly price you can have an even better one. This also includes graphic design and swirls etc. If you do a lot of images or items – it may be worth it to use the pro membership, otherwise, the free section is quite robust. Find them at canva.com
Pexels
I have had a hit-and-miss relationship with Pexels. They have some free things and if you find just what you're looking for is worth it but don't spend a lot of time here. They do have a new selection of 4K videos that are also free. This might be worth it if you're looking for something for a story or TikTok. Check it out at pexels.com
Reshot 
This site has only vectors and illustrations. There is not a ton that is specific to pregnancy or birth, but there are some. These can also be helpful for website illustrations, icons on social media, etc. Try them at: reshot.com
Foca
This is not great for pregnancy-type photos but they have a lot of free shots of desks, coffee, cameras, websites, etc. So while it might not be at the top of your list, it can show some diversity from other sites. Here is where to find it: focastock.com
Keywords
Things to think about include using a diverse search keyword selection. For example, pregnancy is a no-brainer, but don't forget about things like childbirth, antenatal, Midwife, family, etc. I'd also remind you NOT to spend inordinate amounts of time looking for a photo. It can be easy enough to run down 837 pages of images. Statistically, if you don't find it in the first few pages, you're not going to find it.